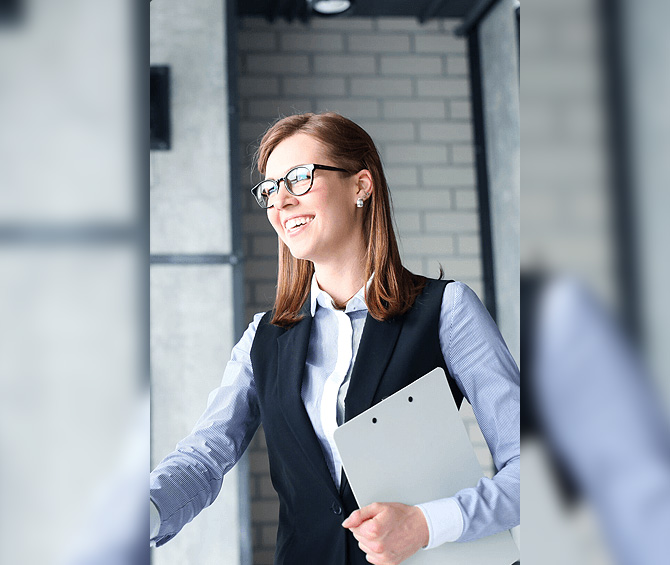 Our Investment Services
The Individual Investment Mandates route
In order to ideally maximize returns on investments whilst minimizing risks linked to asset allocation in different asset classes (such as equity, fixed income or alternative investments including real estate), individual investment mandates can be tailored to every client of LOGIVER whilst respecting their individual risk preferences and maintaining an approach true to the company's fundamental investment philosophy.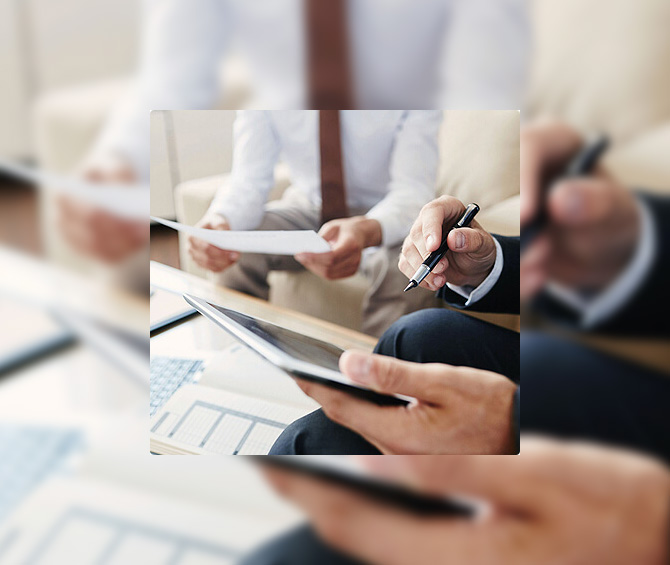 Our Investment Services
The Collective Investment Scheme route
The benefit of selecting this investment route resides in the possibility to gain access, whilst reducing transaction costs, to a very well diversified investment methodology one may not be in a position to construct individually. The quantum of assets managed through the pooling of clients' moneys reduces the inherent volatility of the portfolio manager's strategy and helps increase returns through time.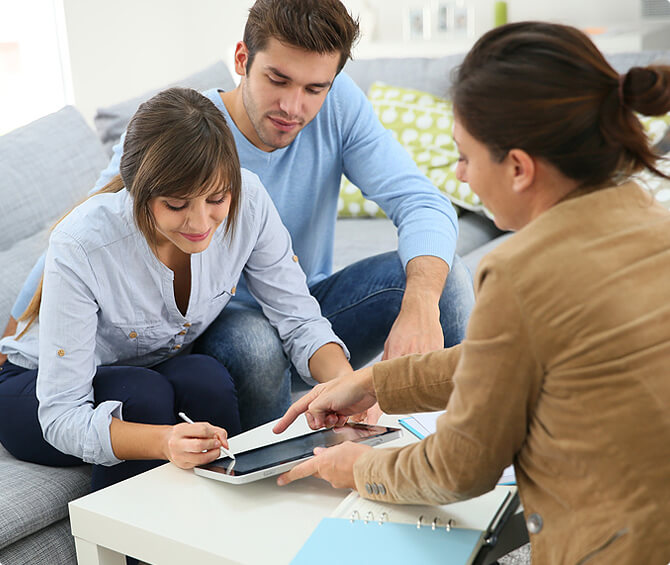 Our Investment Services
The Family Office Mandates route
Family offices are private wealth management firms providing a range of financial services and advice to high-net-worth individuals and their families. They ensure wealth preservation over multiple generations and serve as a one-stop-shop in order to manage a family's wealth and its diversified financial holdings.
Thanks to its family office license, LOGIVER is ideally positioned to provide financial planning, investment management, tax planning, estate planning as well as other related services through an articulated family office mandate which therefore goes well above and beyond the management of entrusted assets.